We have to give up the "spectator role".
Much more we should be committed to humanity.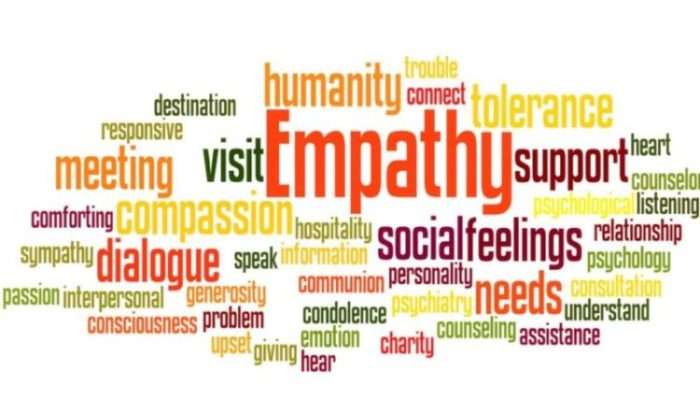 Get involved with us
for significantly more humanity!

when carrying out meaningful vigils.


in the support of socially disadvantaged citizens

through your suggestions and your participation in our sessions

when distributing our informative flyers
at signature campaigns and other social activities

Everyone has strengths – stand up for humanity everywhere

you can also support us with a donation.
Active membership
You also have strengths – with us you can develop them further and use them. Of course, as an active member you can decide for yourself in which activities you would like to participate. The only important thing is that you are convinced of our tasks and get involved with us from time to time.
Contribution
The monthly membership fee is for individuals with finan. Income 5.00 Euro, for couples 8.00 Euro and for fellow citizens who are in a financially straitened situation or in retirement 3.00 Euro. The first month is free.