If you question a lot, you can get into trouble now and then.
In the end, however, it is you who is smarter afterwards.
Currently, we regularly distribute flyers and conduct letter campaigns throughout Germany.
Due to the general, unjustified restrictions, we are no longer conduction vigils for the time being, this also applies to signa- ture campaigns.


We assist you with our experience by writing appropriate letters, if necessary, when it comes to misunderstandings, discrimi- nation, personal matters and bullying.


Four times a year, we publish our informative citizen's newsletter …mensch bleib Mensch! with informative content each time.
32 pages, format: 22 x 17 cm, without conventional advertising.
Free of charge and postage for our fellow citizens.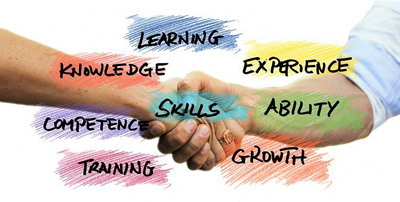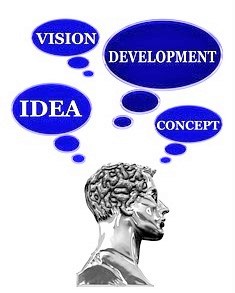 For the development of an honest and harmonious society it is not important that people work, but rather the kind of work they do and the conditions under which they work.