What happens on this planet,
who actually has everything ready for us?



Why do many citizens – all over the world, including in Germany – still have to regularly worry about, need

and endure suffering?

One of the main reasons is the strong imbalance of social conditions.
The constricting constraints and demands that are imposed on the population almost permanently cause worries, need and suffering!
The completely unnecessary pressure to perform, which is difficult for most of the citizens, and the arbitrary "law jungle", which is disadvantageous for many citizens, continuously create an unna- tural, citizen intimidating social atmosphere. Various problems are "preprogrammed"…
All of this does not have to remain so.
Many of us have long been hoping for a much more humane society.
But hope alone is by no means enough.
We citizens need to be much more courageous in our efforts to achieve a much more humane and socially balanced society – in all areas.
The more citizens do so, the sooner it will be possible to reduce the many ills significantly.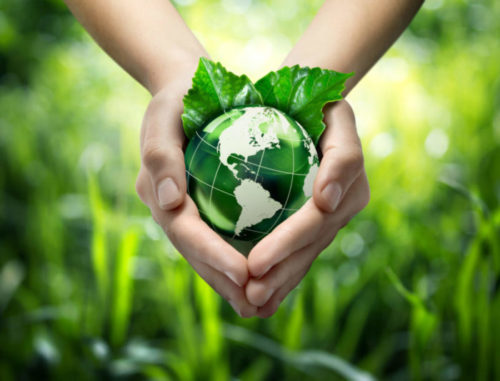 "All human beings have a natural right to live in dignity – in all areas,
and to an environment that is as unspoilt as possible, and to healthy food!"
We are committed to the long overdue further development of social conditions.

We carry out meaningful vigils, organise information stands, hold lectures as well as petition campaigns – with corresponding letters (sugges- tions/requests) to the respective responsible persons.

We use our experience to help you if any misunderstandings need to be clarified, if you need assistance with personal affairs, conflicts or cases of harassment. In this connection, we write supporting letters if required and accompany you to appointments.

Our magazine "…mensch bleib Mensch!" (be humane!) contains a lot of information and is published quarterly. (currently only available in German)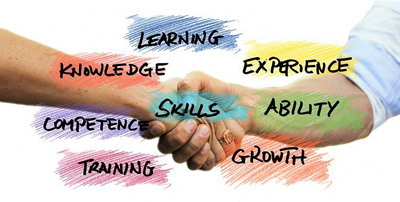 "For the development of an honest and harmonious society
it is not important that people work, but rather the kind of work they do
and the conditions under which they work."

Michael Johanni 2011
Human rights activist and author