If you question a lot, you can get into trouble now and then.
In the end, however, it is you who is smarter afterwards.
We are firmly committed to significantly more humanity.

We carry out meaningful vigils, information stands, lectures and targeted signature campaigns – with corresponding letters/- demands to the respective responsible parties.


We assist you with our experience by writing appropriate letters, if necessary, when it comes to misunderstandings, discrimi- nation, personal matters and bullying.


Three times a year, we publish our informative citizen's newsletter …mensch bleib Mensch! with informative content each time.
28 pages, format: 22 x 17 cm, without conventional advertising.
Free of charge and postage for our fellow citizens.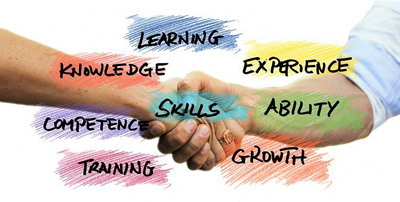 For the development of an honest and harmonious so- ciety it is not important that people work, but rather the kind of work they do and the conditions under which they work.



Michael Johanni 2011
Human rights activist and author