With a donation you support
our meaningful activities



Donation account

…human being stay human! e. V.

VR-Bank Würzburg eG

IBAN: DE81-7909-0000-0003-2440-91

BIC: GENODEF 1WU1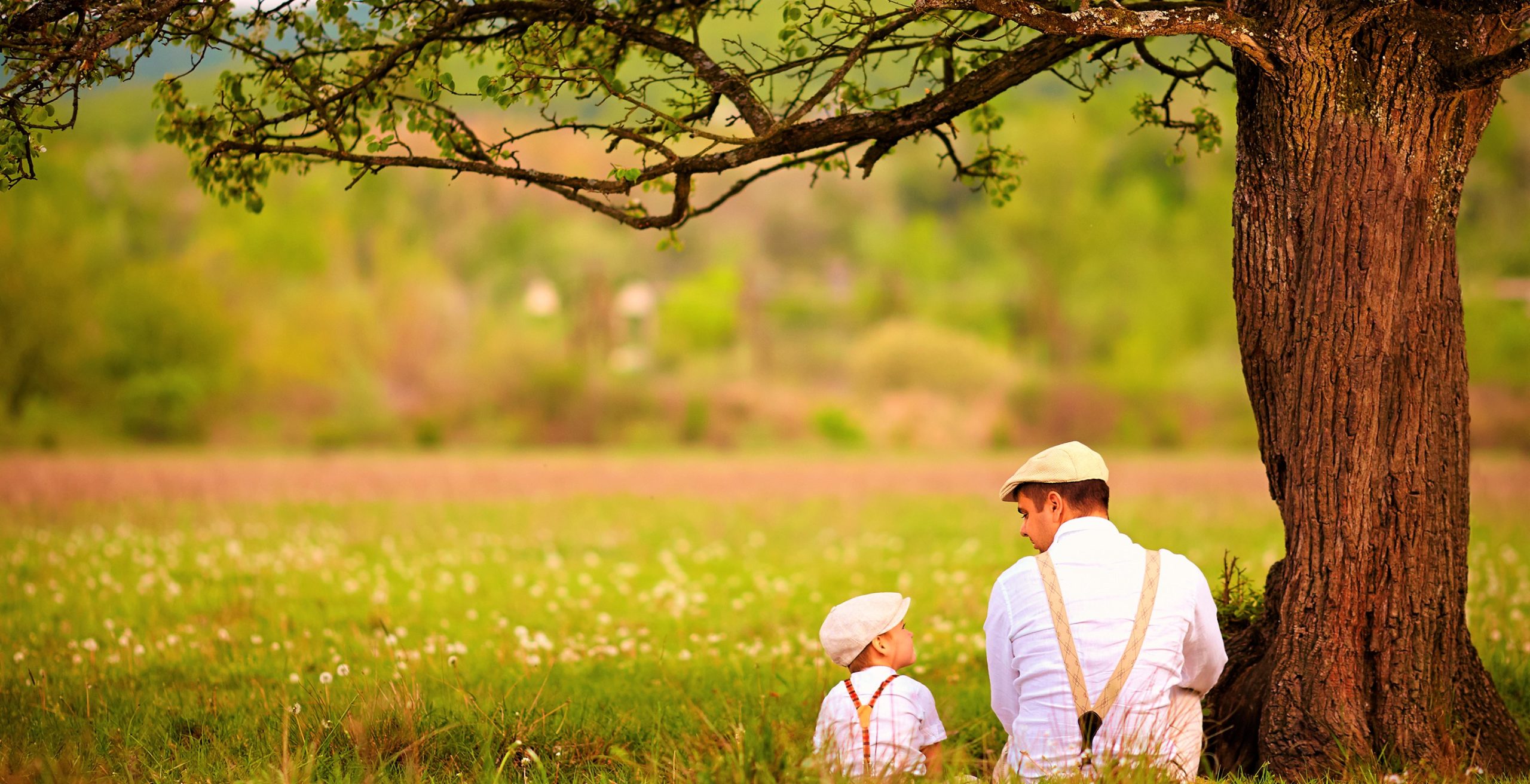 What do we use the donations for?
For the quarterly printing of our informative citizen's magazine …mensch bleib Mensch! The content of our Bürgerblatt (28 pages, free of charge for readers, without conventional advertising) always provides meaningful, supportive impulses for much more humane society.

For socially disadvantaged citizens who are dependent on support for various reasons.

For materials relating to our meaningful vigils and information stands (e.g. printing of signs, flyers, brochures, etc.) In addition, we have to pay fees for the information stands in some cities – between 10.00 and 20.00 euros in each case.

For mailings that we send out in connection with our various activities – e.g. the Bürgerblatt, signature campaigns, letter campaigns, letters to fellow citizens, authorities/government and companies.

For the permanent administration of our website.
"The wise man,
in his attitude to the world
neither preferences
nor prejudices.
He is on the side
of law."
Confucius 551-479 B.C.
Philosopher
We are financed by membership fees and donations.