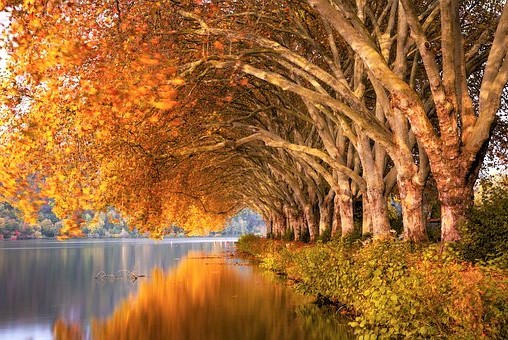 we are an autonomous, independent association. With genuine commitment, we question, research and report on socio-political contexts. We deal concretely with the causes of worries, handship and suffering. We are actively out and about, talking directly to our fellow citizens. We see it as a human duty to provide our fellow human beings with as much meaningful information as possible in order to make it more visible how urgent it really is at present to get involved in humanity.

Michael Johanni and Christine Werth
introduce themselves

Michael Johanni -Chairman and founder-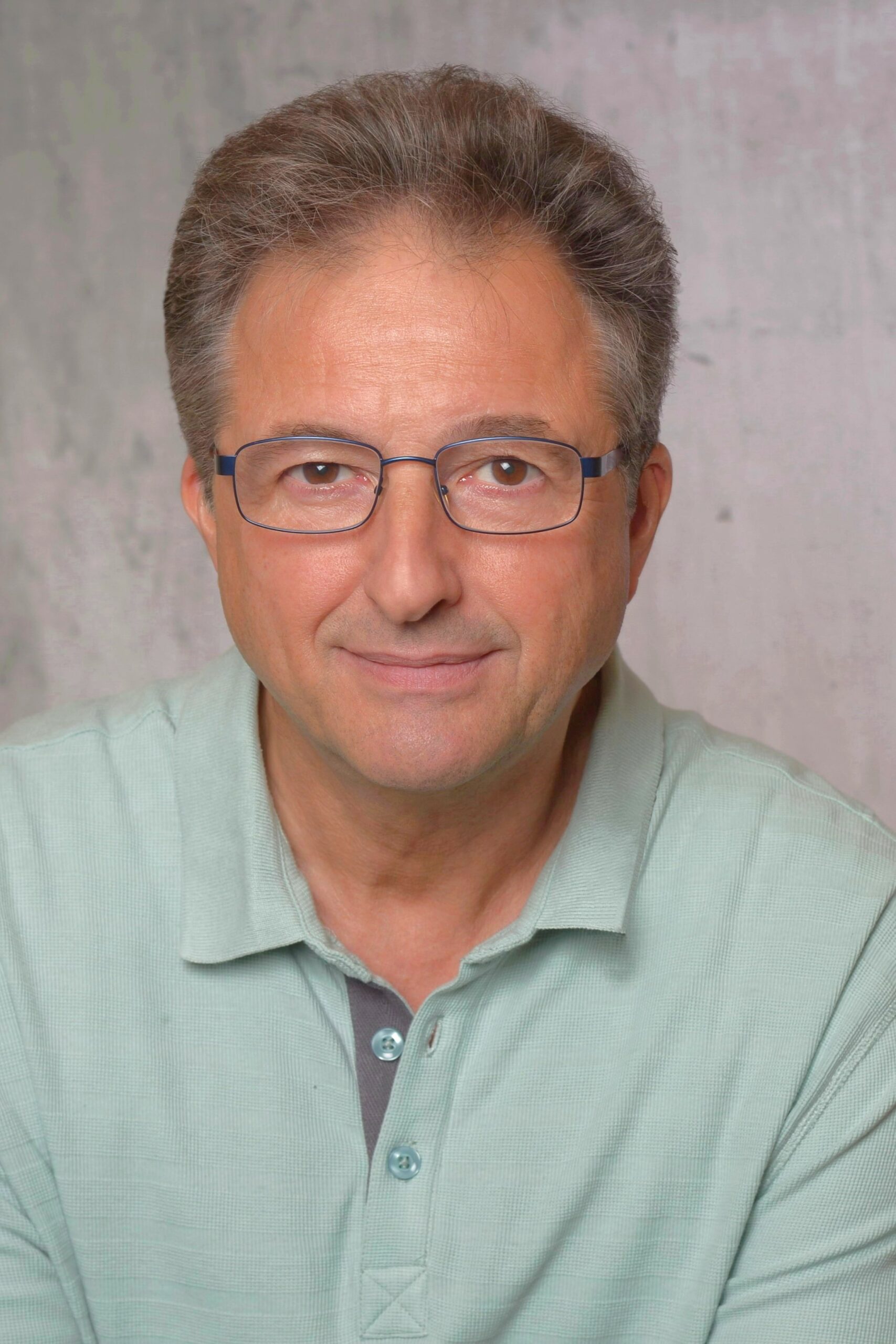 I have long been convinced that we could have lived in a much more humane world – and that is why I am resolutely committed to this.
I was born on December 4, 1962 in the city of Schweinfurt/Northern Bavaria.
It is the natural, fundamentally wonderful abilities of us humans that strengthen my basic attitude.
I did not study at a university, nor do I belong to a political party. I am a human rights activist and book author with heart and soul.
I have recognised many things and acquired many things. With like-minded people, I am engaged in a thoughtful, community-promoting and persistent way for much more humanity. I came to my current level of knowledge because I recognised and used my self-taught abilities. This has enabled me to question and analyse important sociopolitical contexts and the elementary basic needs of us humans (at least 12) much more consciously for over 20 years.

During my professional career, people and colleagues have always been at the centre of my attention.
In 1991, I passed the examination to become a restaurant-master at the hotel management school in Bad Reichenhall/South Bavaria. This was preceded by an apprenticeship as a restaurant specialist in Bad Kissingen – professional stations in Bern/Swit- zerland and Rottach-Egern followed. Afterwards, I worked as a manager in other hotels, for example in Würzburg, Braunlage, Darmstadt and Mannheim. While working in this profession, I conducted, among other things, both professional and personal deve- lopment training for my colleagues.
However, I became more and more aware that my path had to be a different one – "locking the other way" was and is not an alternative for me!
Christine Werth -secretary-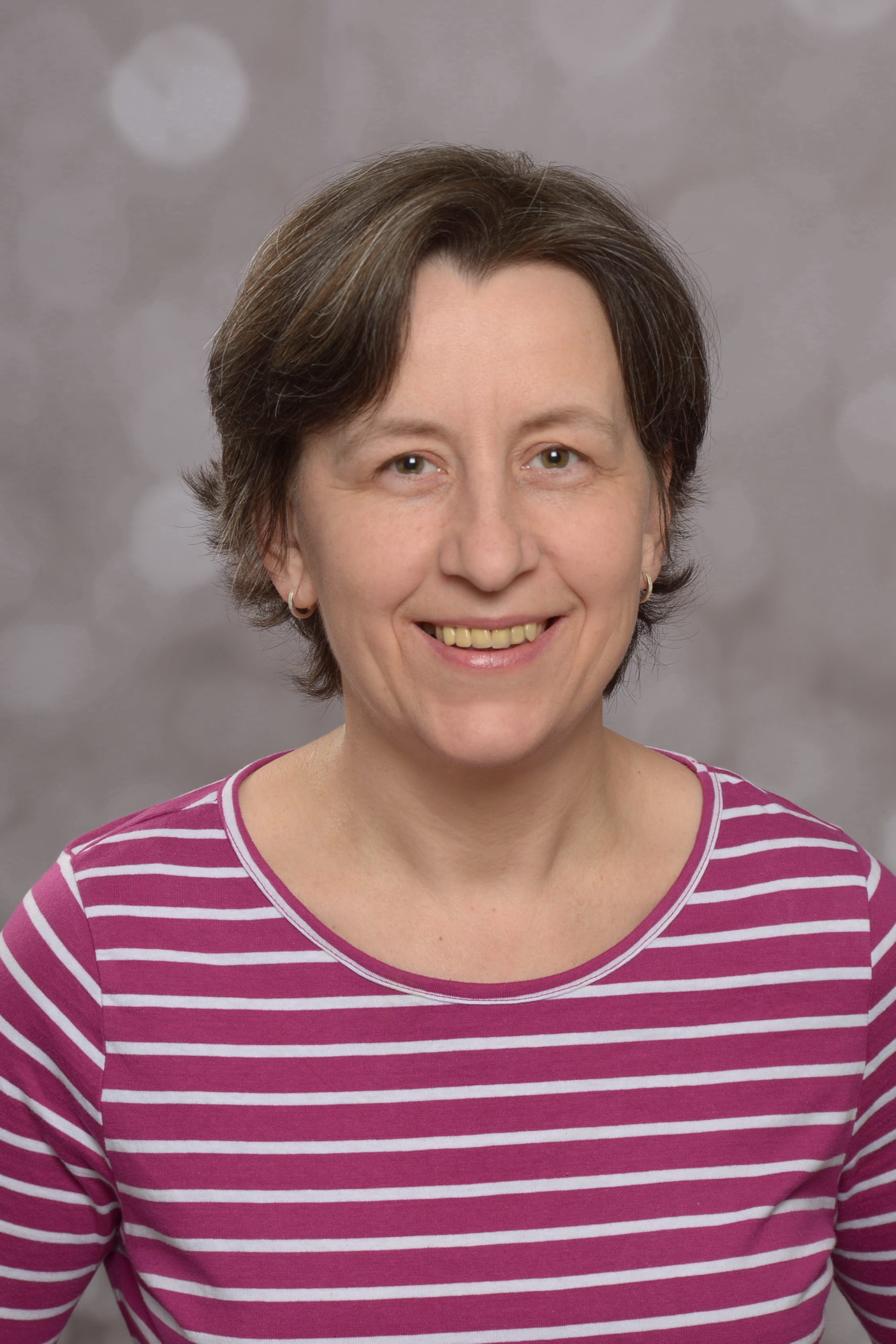 I was born on December 22, 1974 in Ulmbach/ Romania. Since 1990 I live in Germany. After my ap- prenticeship as a confectioner in Würzburg, I worked in this pro- fession for further years.
In 2010 I changed to the bakery sales. I have been a member of our association since 2008 and have been secretary for several years.
I am very much interested in ho- nesty and an obliging, human cooperation.
I like to be a hobby photographer – my favorite motives are flowers.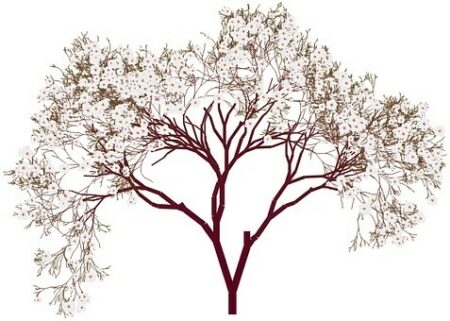 Let's make each other's lives easier,
not harder.