The most valuable cultural asset
is the human being!

What happens
on this earth, who actually
has everything ready for us?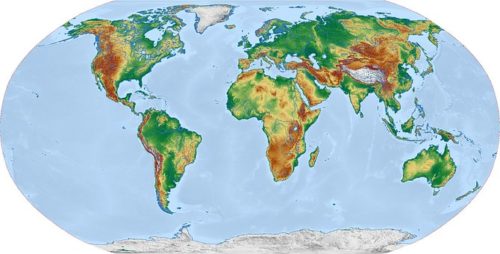 The current social situation became a test for popu- lations almost everywhere in the world – this did not happen by chance.
One has pushed many citizens into a bad, mental condition!
Not few still believe in the old-known media and also in the present professional politicians who claim, however, the monopoly of the information passing on for them- selves – and exactly therein lies the problem!
Every citizen should absolutely look for alternative news stations to be able to inform himself more broadly!
It is about very much! And – cohesion among citizens is more important than ever!
Our Vision



A truly balanced social structure, with all its positive effects, will lead to a much more humane world community that is provided with all necessary goods.
Michael Johanni and Christine Werth
introduce themselves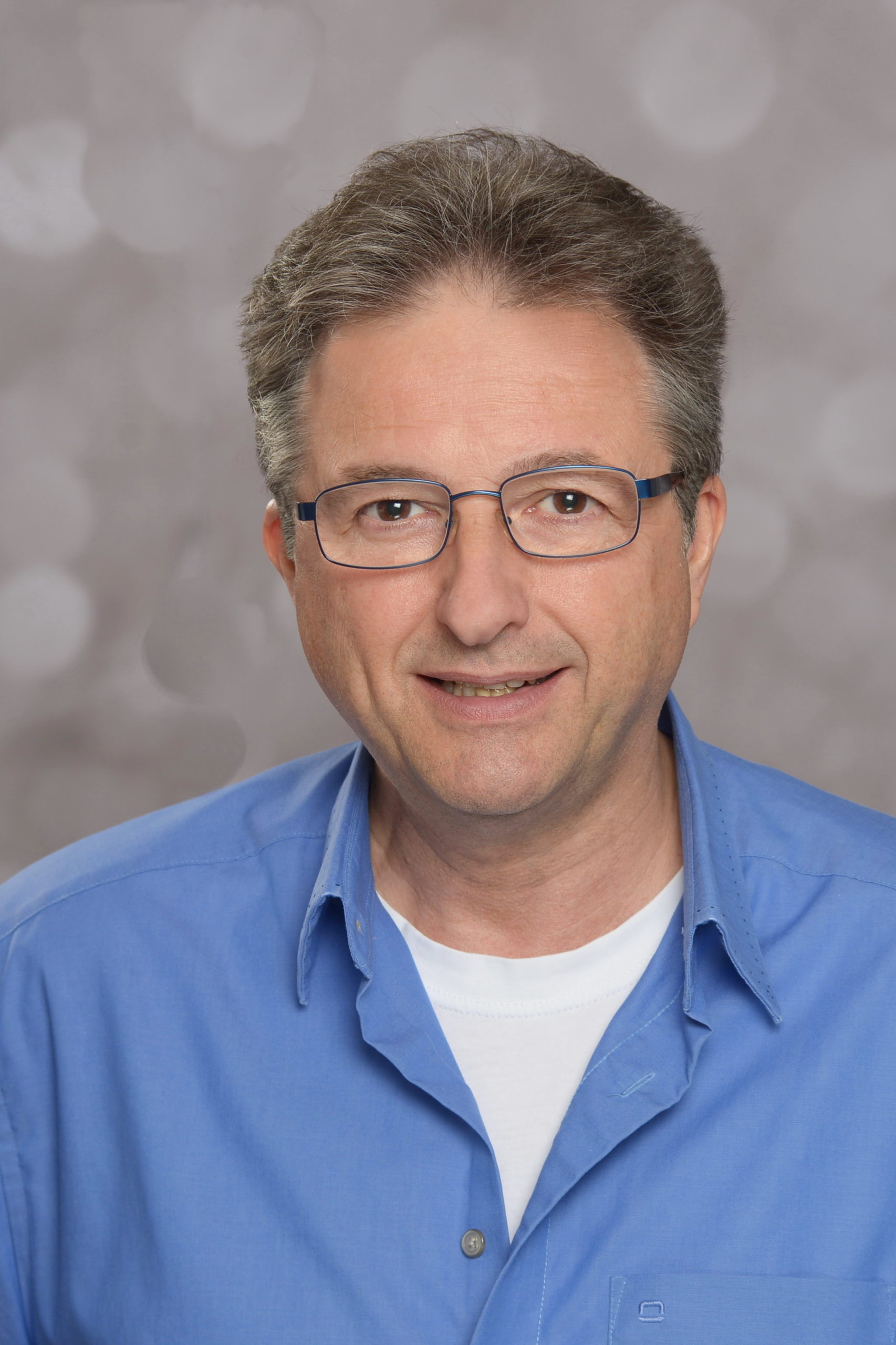 Michael Johanni -Chairman and founder-
I have long been convinced that we could have lived in a much more humane world – and that is why I am resolutely committed to this.
I was born on December 4, 1962 in the city of Schweinfurt/Northern Bavaria.
It is the natural, fundamentally wonderful abilities of us humans that strengthen my basic attitude.
I came to my current level of know- ledge because I have been cons- ciously and conscientiously analy- zing the natural, life-determining basic needs (at least 12) and their meaning, important social contexts, political and economic decisions for more than 20 years.
In addition, I have had countless conversations with my fellow citi- zens in various places over the years – and I still do.
I started writing in 2001. This enabled me to better bundle my numerous thoughts, researches and experiences and to analyze them in the sense of humanity – and this in turn led me to found our associa- tion …human being stay human!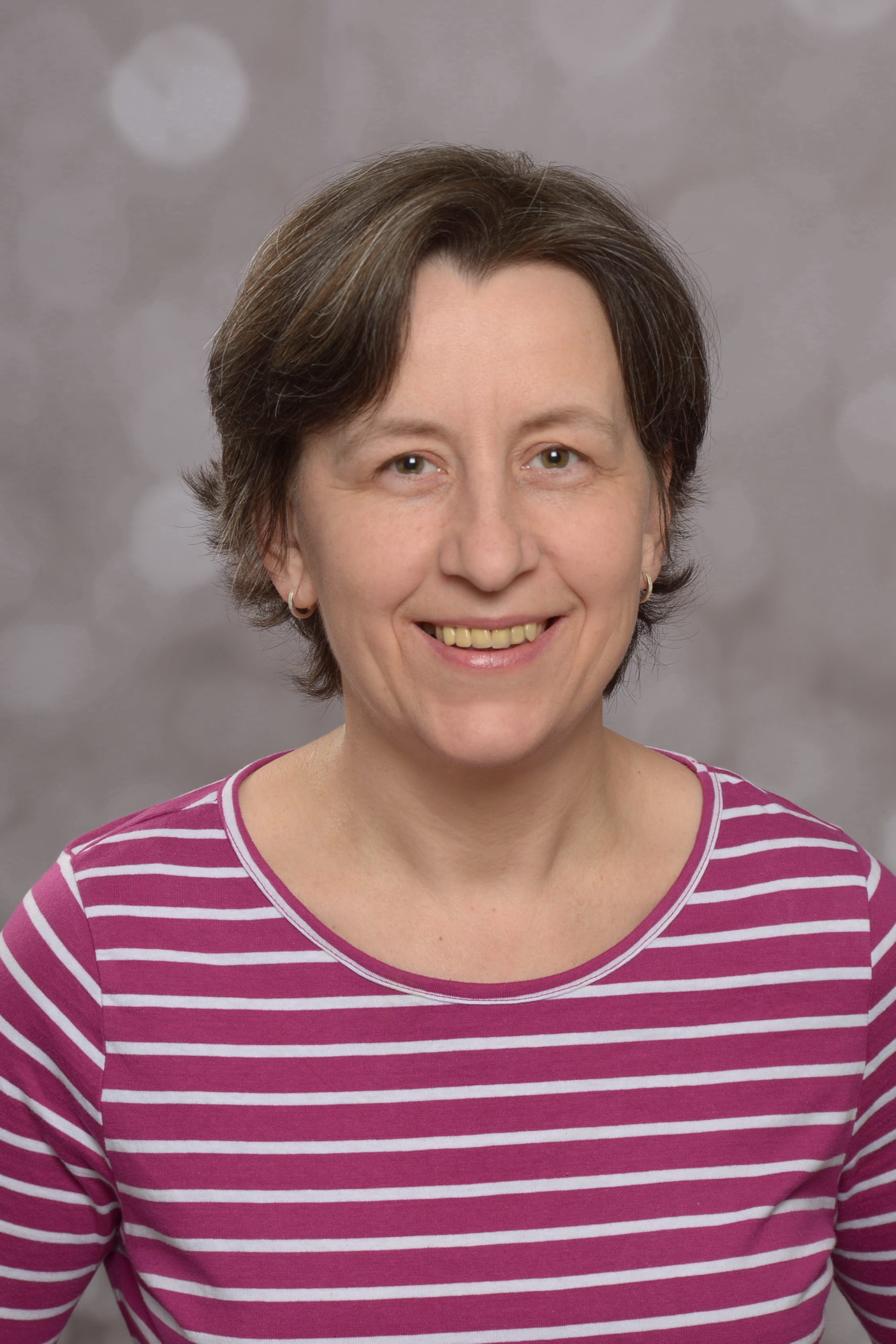 Christine Werth -secretary-
I was born on December 22, 1974 in Ulmbach/ Romania. Since 1990 I live in Germany. After my appren- ticeship as a confectioner in Würz- burg, I worked in this profession for further years.
In 2010 I changed to the bakery sales. I have been a member of our association since 2008 and have been secretary for several years.
I am very much interested in honesty and an obliging, human cooperation.
I like to be a hobby photographer – my favorite motives are flowers.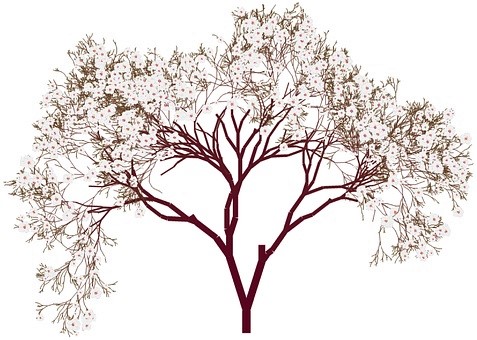 Let's make each other's lives easier, not harder.