The most valuable cultural asset
is the human being!

What happens
on this earth, who actually
has everything ready for us?

Many citizens still have to suffer worldwide, also in Germany, needlessly endure hardship and suffering.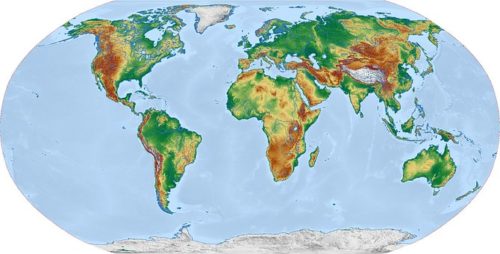 Nothing is really as complicated as it seems on the surface. This applies equally to social processes. It is the ambition of our association to work sincerely and resolutely on the fact that it comes gradually to a noticeable, social advancement, with which the humanity and the associated dignity are located in all areas of life in the center.
As soon as we become more aware of the daily processes around us, we put ourselves in a position to better recognise important connections and to more effectively separate truth from untruth.
It is imperative that we citizens take care that we are not deprived of even more freedom – especially in the present there are "certain signs" that we should observe closely…
Our Vision



A truly balanced social structure, with all its positive effects an after-effects, will lead to a much more humane world community that is provided with all necessary goods.
Michael Johanni and Christine Werth
introduce themselves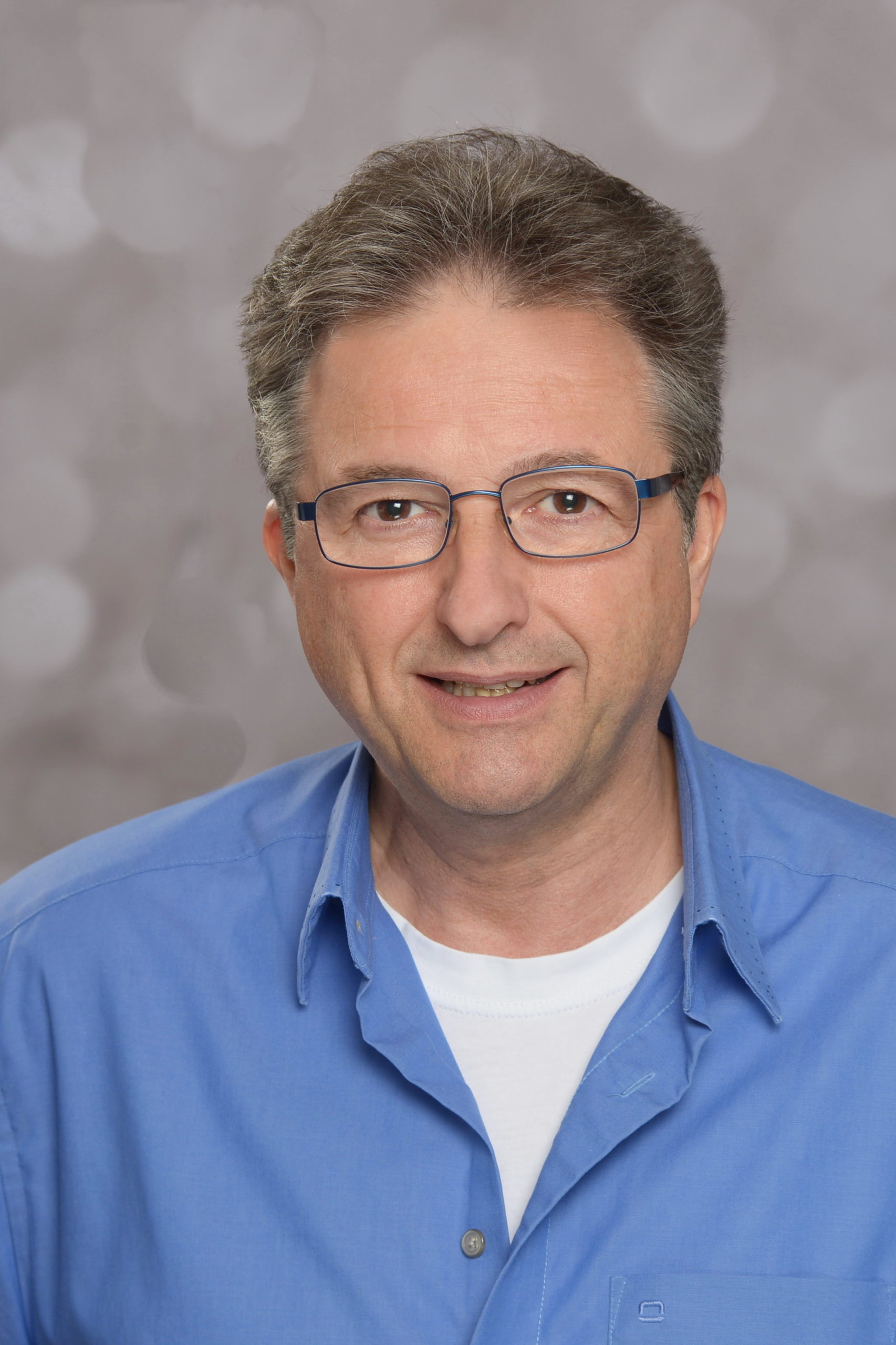 Michael Johanni -Chairman and founder-
I have long been convinced that we could have lived in a much more humane world – and that is why I am resolutely committed to this.
I was born on December 4, 1962 in the city of Schweinfurt/Northern Bavaria.
It is the natural, fundamentally won- derful abilities of us humans that strengthen my basic attitude.
I came to my current level of know- ledge because I have been consciously and conscientiously analyzing the natural, life-determining basic needs (at least 12) and their meaning, important social contexts, political and economic decisions for more than 20 years.
In addition, I have had countless con- versations with my fellow citizens in various places over the years – and I still do.
I started writing in 2001. This enabled me to better bundle my numerous thoughts, researches and experiences and to analyze them in the sense of humanity – and this in turn led me to found our association …human being stay human!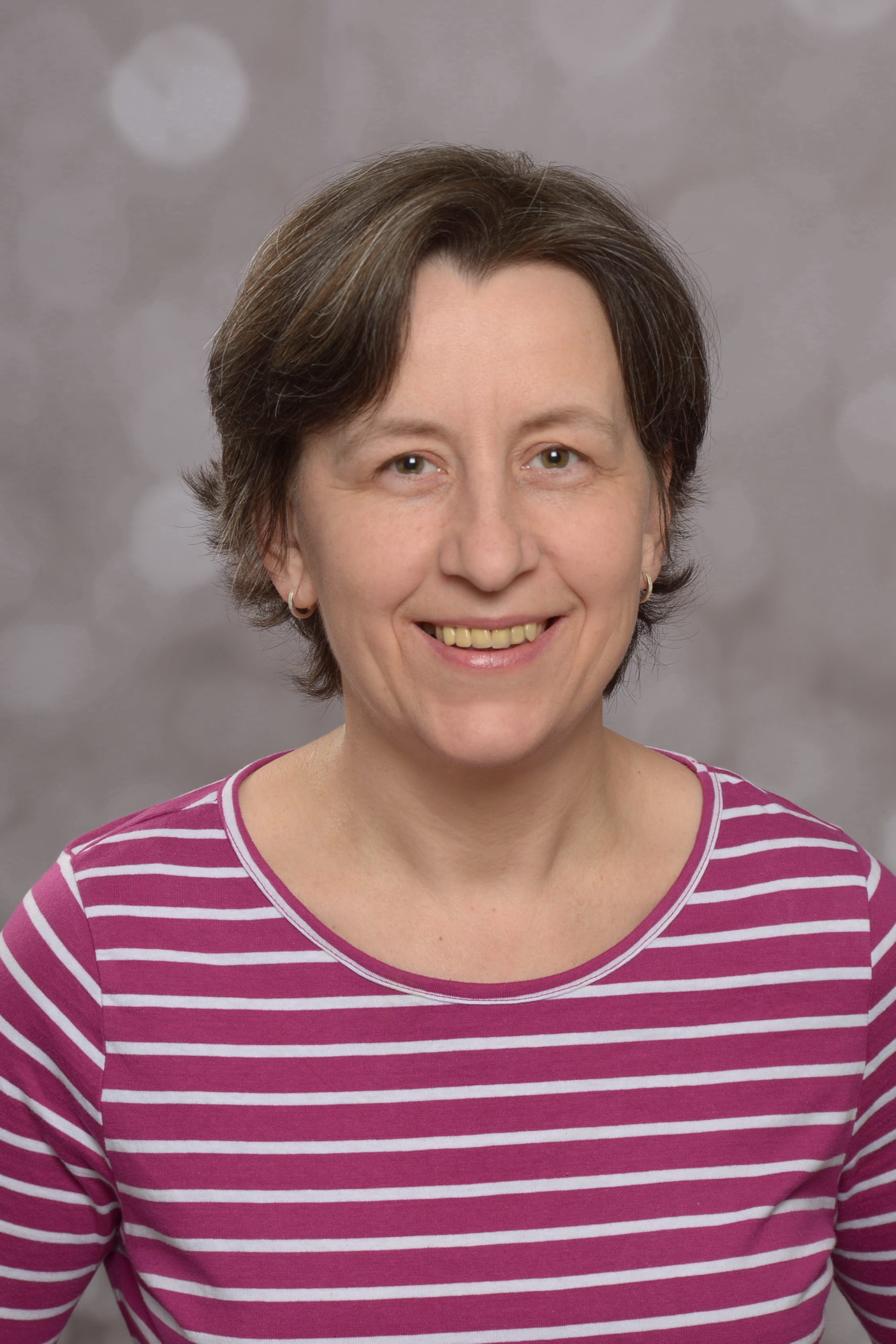 Christine Werth -secretary-
I was born on December 22, 1974 in Ulmbach/ Romania. Since 1990 I live in Germany. After my apprenticeship as a confectioner in Würzburg, I worked in this profession for further years.
In 2010 I changed to the bakery sales. I have been a member of our association since 2008 and have been secretary for several years. I am very much inte- rested in honesty and an obliging, human cooperation.
I like to be a hobby photographer – my favorite motives are flowers.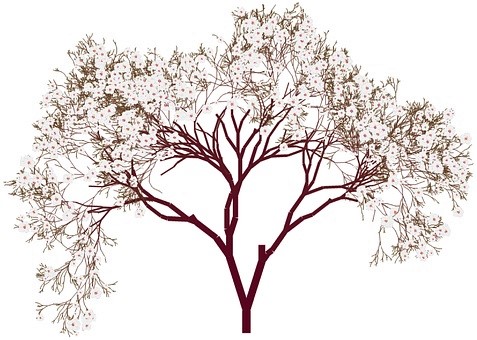 Let's make each other's lives easier, not harder.